Founded in 1997, Faculty of Information Technology is an important academic unit of the University. Since its establishment, the Faculty has been training and producing IT professionals and highly qualified staff for Dong Nai an other provinces across the country.
With young, dynamic and devoted teaching staff, currently the Faculty offers majors in IET - Information Engineering Technology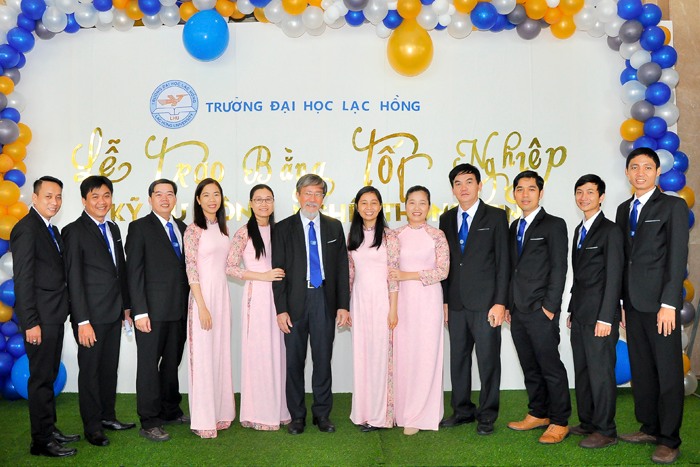 Members and teaching staff of IT Faculty
Besides, from 2009 upon acceptance by the Ministry of Education and Training, the Faculty offers Master's degree in Faculty of Information Technology. The Faculty has been allowed to train Dotoral degrees in Computer Science since 2014. It is also responsible for training and granting Cisco certificates as a regional Cisco Networking Academy.
The Faculty of Information Technology has always promoted the lecturer and student scientific research movements with more quality topics applied in many fields. The quality of the training is confirmed by the fact that 100 % students have jobs after their graduation. Many alumni are now holding important positions in companies or getting Master's and Doctoral degrees.
Facilities:
In order to serve students' practice on computers, the University has equipped 10 modern computer rooms with a total area of 2,722 m2. The computer rooms are fully equipped with teaching aids such as projectors, air conditioners, appropriate sound systems,..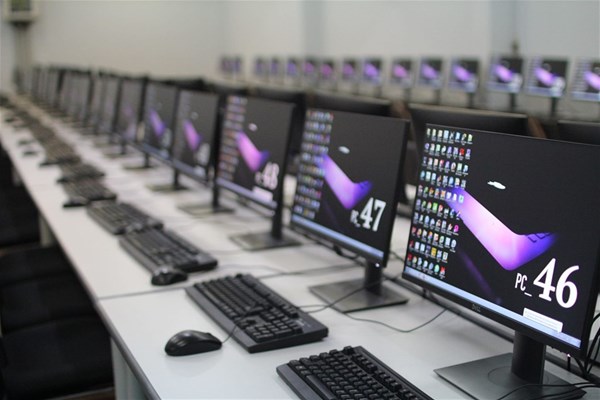 One of the modern computer rooms of LHU
In addition, the computer systems serve the training and testing of computer networks according to the standards of Lac Hong Networking Academy. Cisco Network Center consists of two Labs with 40 computers and a practice system on real devices.
Duration:
Faculty of IT offers programs in vocational college, inter-program, second diploma, undergraduate and postgraduate education.
+ Postgraduate education: Master, 1.5 - 3 years; PhD, > 3 years.
+ Undergraduate education: 4 years
+ From Vocational High School to University: 3.5 years
+ Vocational college: 2.5 years
+ Second diploma: 2 years
Career Opportunities
There are 150 located in Dong Nai and neighboring provinces, of which Dong Nai has 35 industrial parks
with about 11,883 factories and companies, needing 55,000 - 60,000 workers each year including about 5,000 - 8,000 engineers and bachelors.
Graduates are able to work at:
* Software development companies
* Network Designing and Consulting companies
* IT operation and development departments
* IT training units
Graduates are able to work as Software developers, Application developers, Software engineers, Project Manager, System Administrators, IT Business Owners, IT lecturers, ...
Scholarships and Policies
Every year, the University grants hundres of scholarships to good, excellent students, studious poor students and preferential students. Especially, excellent graduates are admitted to postgraduate education.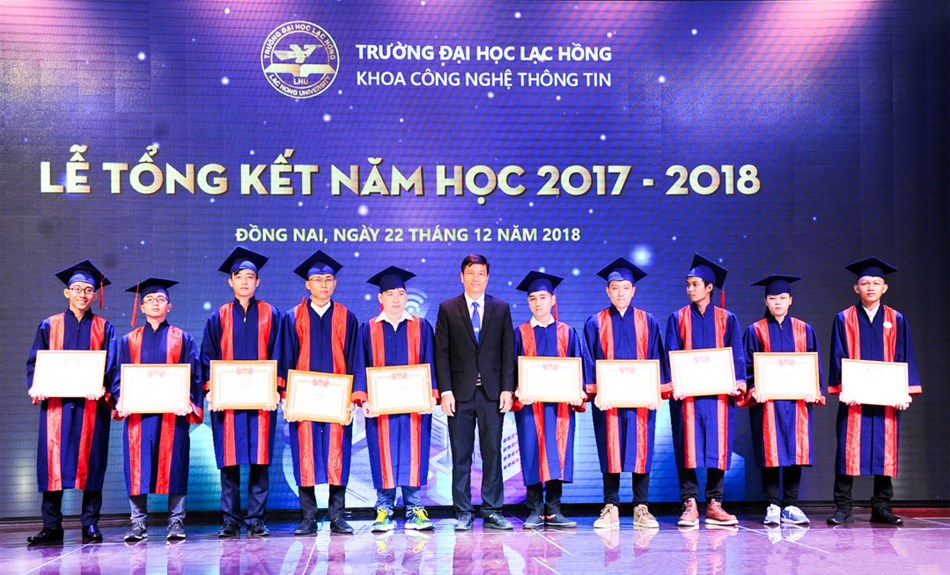 Good and excellent students receive certificates of merit at the closing ceremony of FIT
The Faculty of IT offers many scholarships to current students. In addition, graduates can receive scholarships to study abroad at foreign universities and organizations.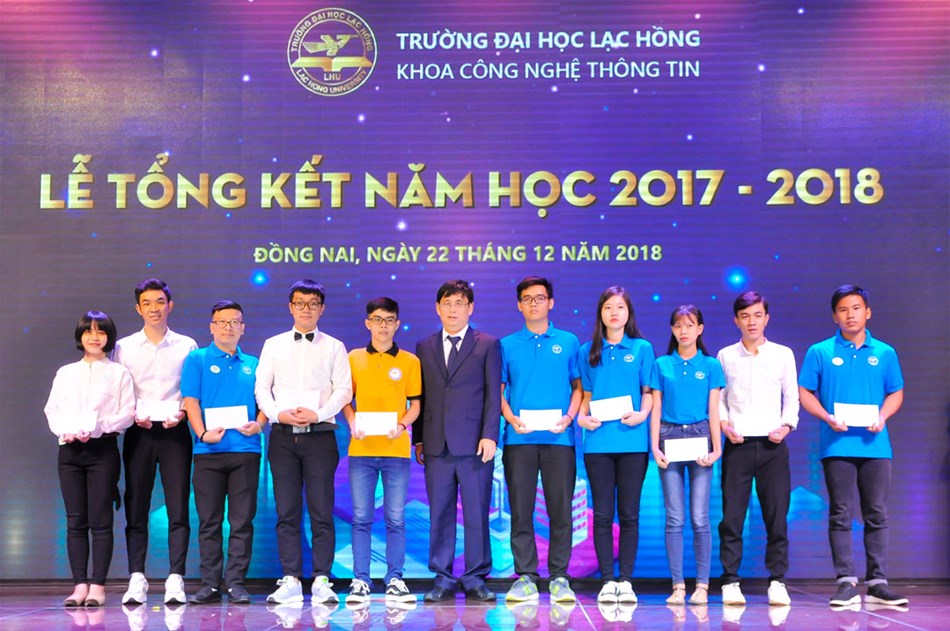 Difficult students receive scholarships of FIT