Dear readers,
Welcome to Lac Hong University – one of the outstanding private universities in Vietnam. We are delighted to have you with us. Students from all parts of the country have been visiting us for academic dreams and career opportunities. We hope that through this website, you may find a lot of useful information. Please visit us at any time to explore the life of our university.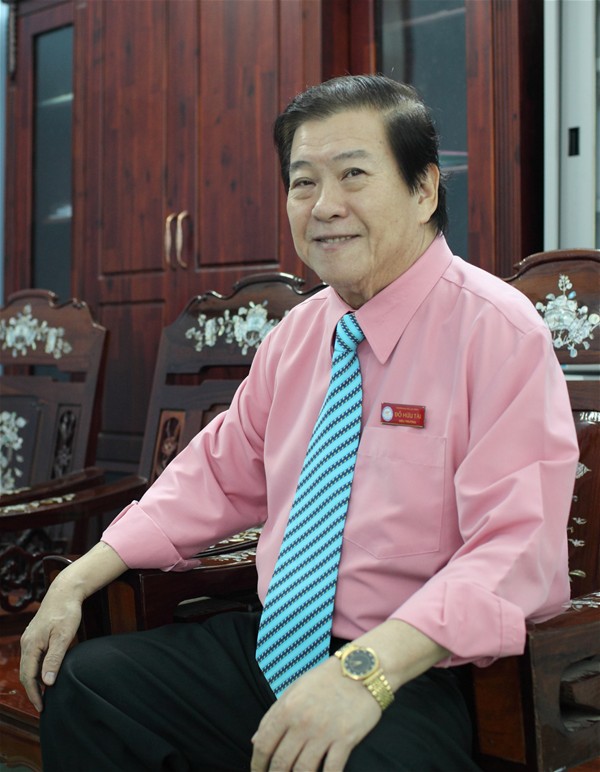 We offer our students interdisciplinary and multi-level training programs. Our aim is to be one of the leading centers of teaching, learning, and research. Our duty is to train highly qualified workforce meeting the demand for human resources of the whole country. Therefore, you can be confident in your choice to enter our campus.
Since its foundation, LHU has made remarkable achievements in training and research work with high application to production activities of Dong Nai province in particular. Especially, it has provided society with well-trained human resources, contributing to the nation's development of workforce.
With the motto "Truly Training, Truly Learning, Truly Taking Exam, Truly Doing", we are always devoted to our educational functions and research programs. We are also confident in making the university the best place for students to achieve success at campuses and in life outside the university's gate.
We, all staff and faculty members, endeavor to make the university a reliable address for students to pursue their academic dreams while enjoying modern and well-equipped campuses allowing students to maximize their potentialities.
We hope that you will find the website of LHU interesting and informative.